IWWA is a Not Profit Organisation that runs programs and services which cater for approximately 500 women and 300 children each week.
Some of our projects include Sponsor A Teacher, Ramadan Bag and a food programs for the needy. IWWA offers many free classes such as Qur'aan and Islamic Studies, which are taught in four different languages. Classes are held during the week and weekend at the IWWA Centre.
If you would like to make a Donation to support the running costs of the IWWA Centre or contribute to one of our projects, please make a bank transfer. Following are our bank account details.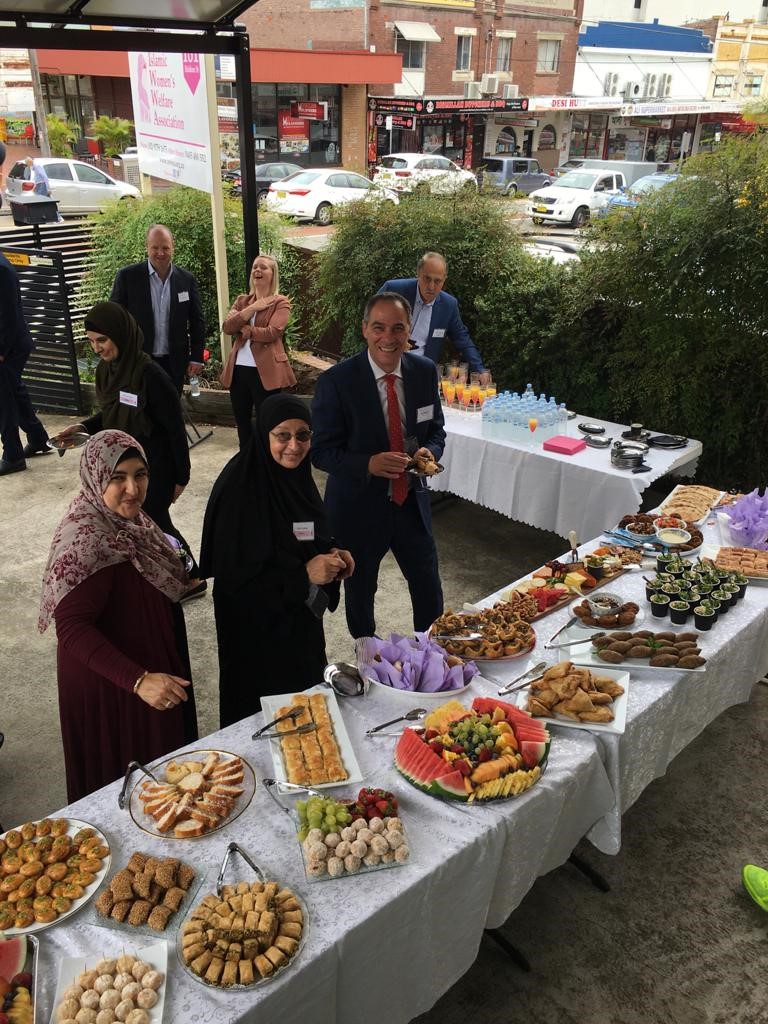 Project: Please specify which project you would like your donation to benefit
Sponsor A Teacher

Ramadan Bag

Qurbaan

General expenses
Account Name: 

Islamic Womens Welfare Association

BSB: 
Account no: 
Reference: 

For membership transfer, please use the word membership and your name in the reference, i.e.

 

Membership YOUR NAME
For donation transfer, please use the word donation and the project name in the reference, i.e.

 

Donation RAMADAN/QURBAN/GENERAL.
Please, note that we have received a Fatwa from Scholars in Saudi Arabia and Egypt that since we are a Da'wah Non for Profit Organization, we can accept Zakat Maal.  
Jazakum Allahu Khayran for your generosity in supporting IWWA.